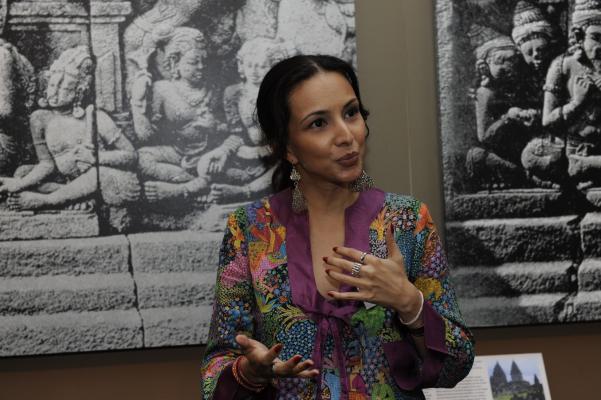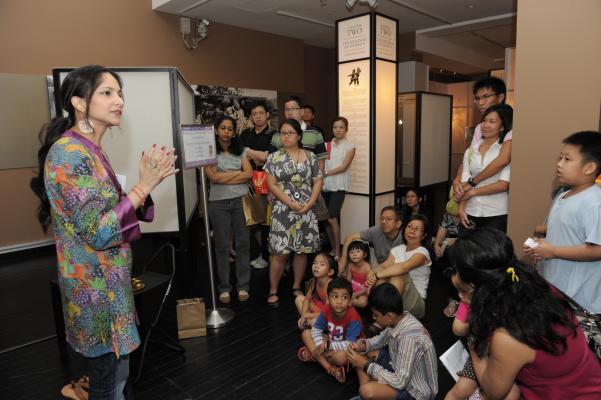 2x" />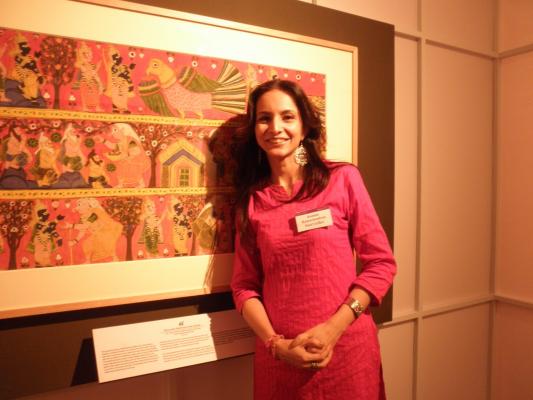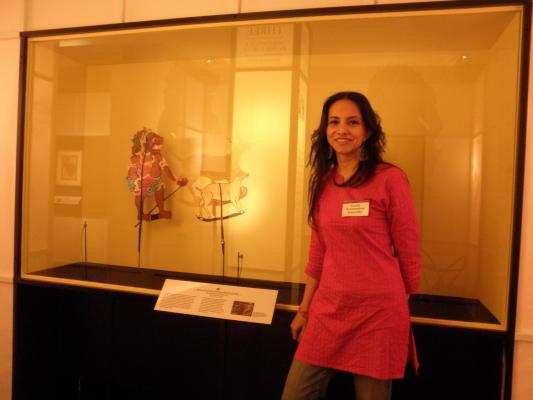 The Ramayana Revisited: A Tale of Love and Adventure
Storytelling performances at The Peranakan Museum
Special storytelling performances for the museum's year long exhibition
| | |
| --- | --- |
| Date: | 6 Mar 2010 – 27 Feb 2011 |
| Time: | 12.00pm - 5.00pm |
| Location: | The Peranakan Museum |
| Details: | Website |
---
Kamini was commissioned to create storytelling content for The Ramayana Revisited: A Tale of Love and Adventure exhibition held at The Peranakan Museum.
She trained a team of 6 storytellers, to tell each of the six chapters of the great epic.
The storytellers were stationed at different locations within the museum to bring alive, expound upon and enhance a particular segment of the overall exhibition. Stories were told concurrently, repeated every 15-mins so that a fluid, moving audience would enjoy and benefit from listening to all six chapters as a moving storytelling experience throughout the 2-levels of the exhibition.
A variety of relevant props were incorporated in the storytelling as well as audience participation where possible.
The team of storytellers shared The Ramayana stories with members of the public during the museum's Open House weekends in March 2010, July 2010, August 2010 as well as February 2011 - a total of 8 days telling the greatest epic story in the world!
The team also provided their storytelling services for a private engagement for the IIT Alumni in Singapore on 18 July 2010 as part of their Family Day celebrations held at the musuem.
Photos courtesy of The Peranakan Museum.