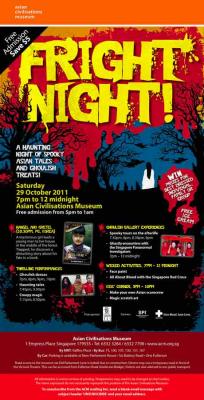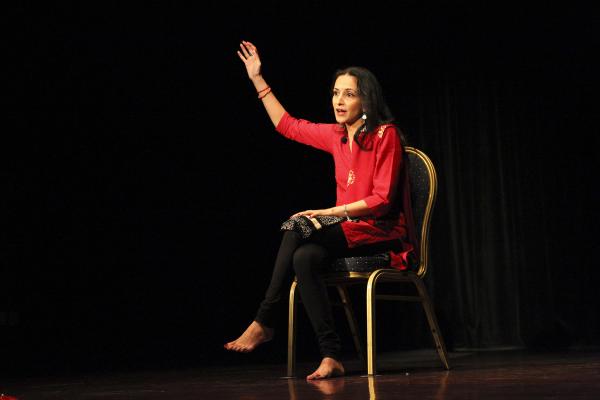 Mesmerizing the audience with tales of dark love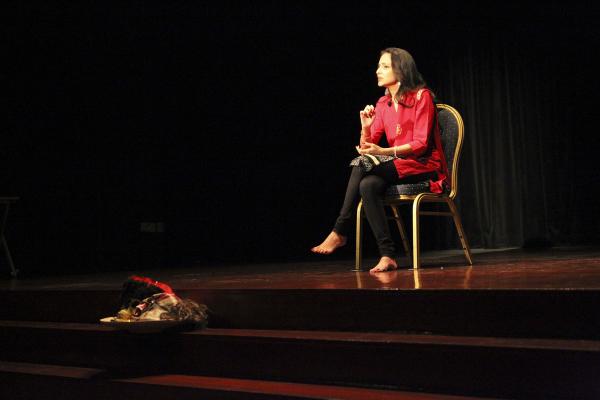 The Karak Highway Incident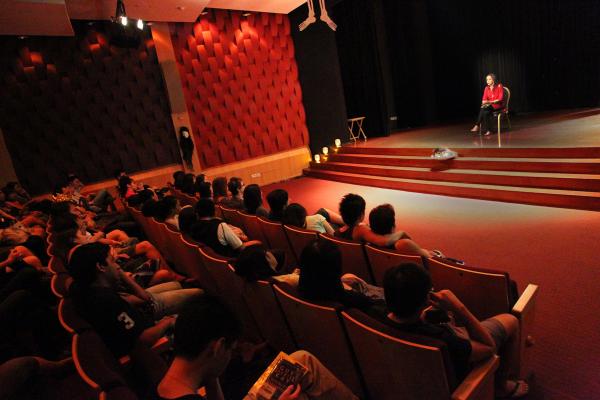 Horror genre comes alive
The Darker Side of Twilight: A Haunting Storytelling Performance of Asian Horror Tales
Engaged to select suitable Asian stories from the horror genre specifically for adult audiences aged 16 years and above.
Client/s:
Requirements:
Client requested for spooky, scary, spine tingling horror stories targeted at adult audiences as part of their overall programming for 'Fright Night'. The stories had to be from the Asian horror genre.
Date: 26 Oct – 26 Oct 2011
Duration: 45 mins per session
Quantity: 2 sessions total
Audience Capacity: 200 pax per session
Target Audience: Adult audiences aged 16 years and above
Content:
Kamini and Verena shared 'The Karak Highway Incident', 'Mallika & Vikas', 'Sleepless' and 'The Gravedigger'.
Learn more about the event: