The Purple Crest
Khasi
There was a time when the Sun and Moon went to hide themselves far, far away from Man. The entire world was engulfed in darkness. Who would be brave enough to go and persuade the Sun to please return and bring back the light that they all so missed?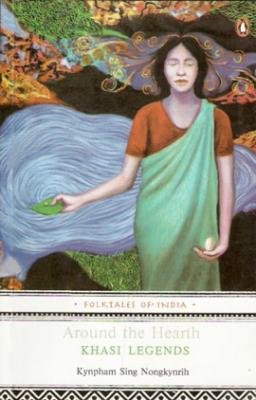 Book Cover of Around the Hearth: Khasi Legends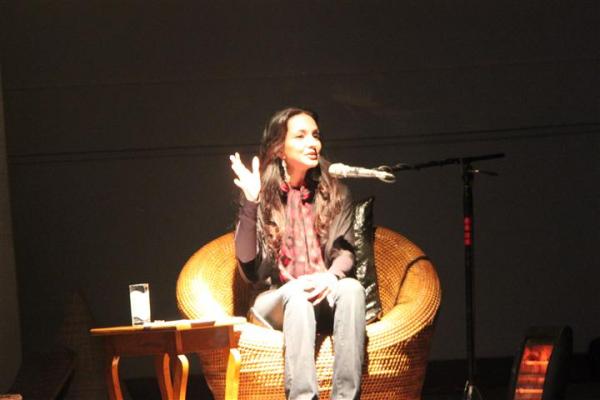 The Myths Within Us:
Storytelling in Shillong, India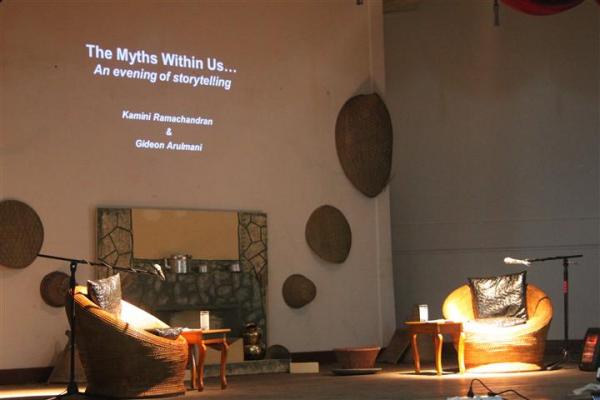 The Myths Within Us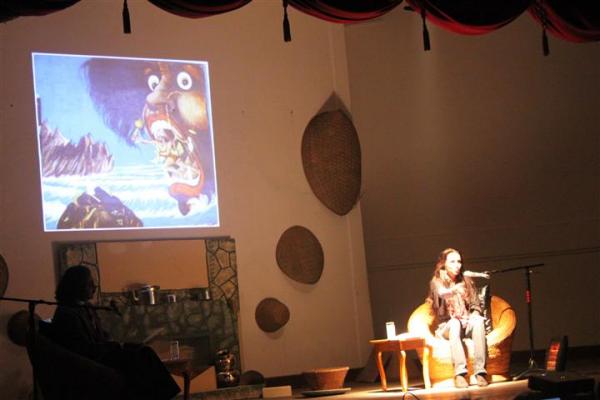 The Myths Within Us:
Hanuman entered the demon Surasa's mouth!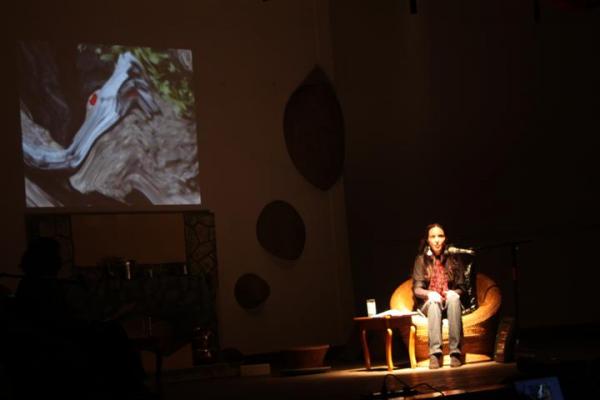 The Myths Within Us:
Legend of U-Thlen, the Man-eating Snake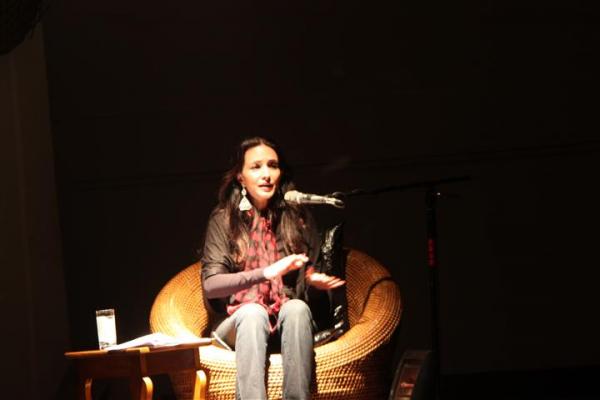 The Myths Within Us:
Kamini shares Khasi folktales in Shillong
The Myths Within Us:
Kamini was presented with a shawl by Khasi elders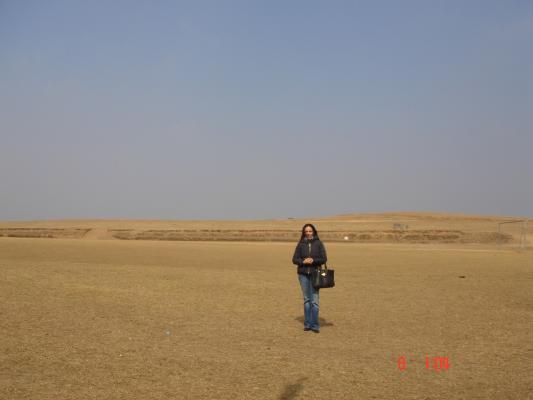 The Myths Within Us:
The plains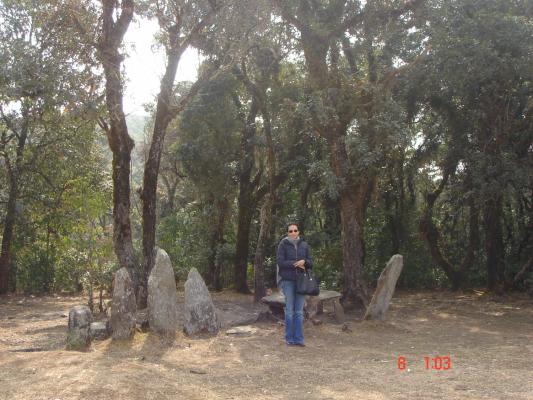 The Myths Within Us:
Stone monoliths at the Sacred Forest in Mawphlang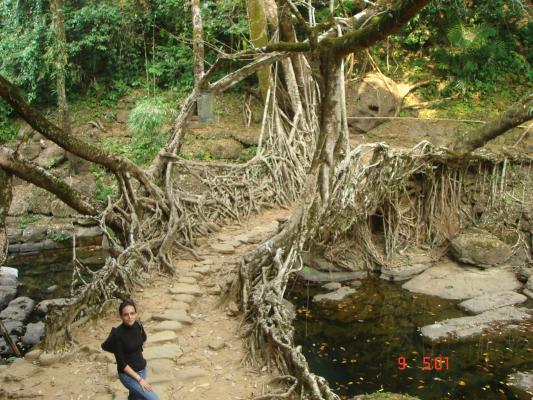 The Myths Within Us:
The Living Roots Bridge in Mawlinong