U-Thlen the Man-Eating Snake
Khasi
The earthquake that created some of the more famous gorges of the Meghalaya terrain is attributed to the final death throes of U-Thlen. How did this giant snake come to crave human flesh? Why is people still whisper about the 'keepers of the Thlen' that dwell among us?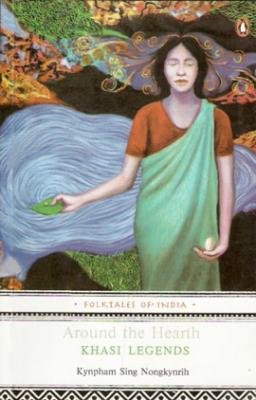 Book Cover of Around the Hearth: Khasi Legends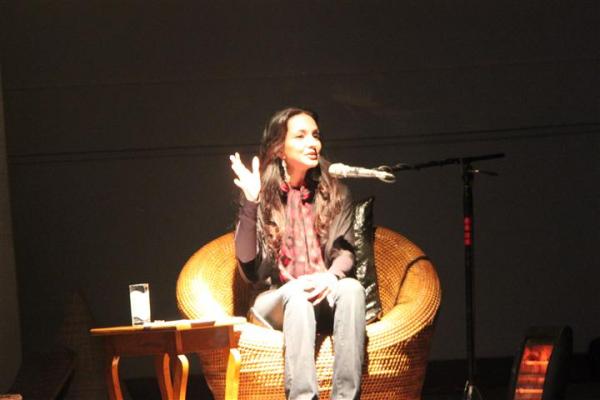 The Myths Within Us:
Storytelling in Shillong, India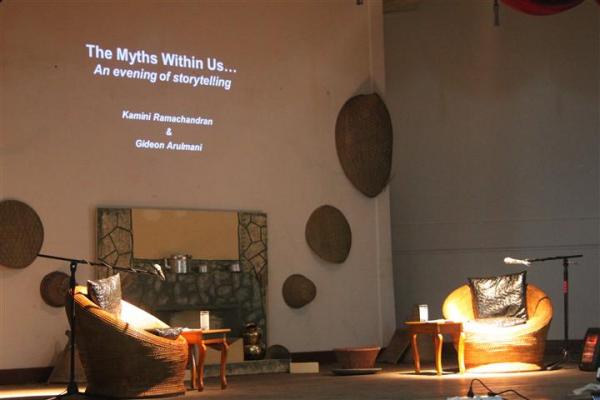 The Myths Within Us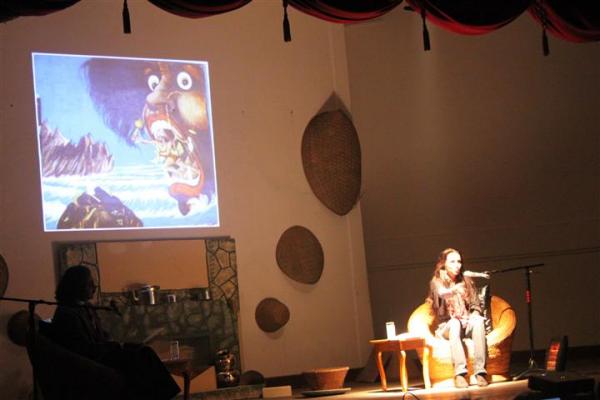 The Myths Within Us:
Hanuman entered the demon Surasa's mouth!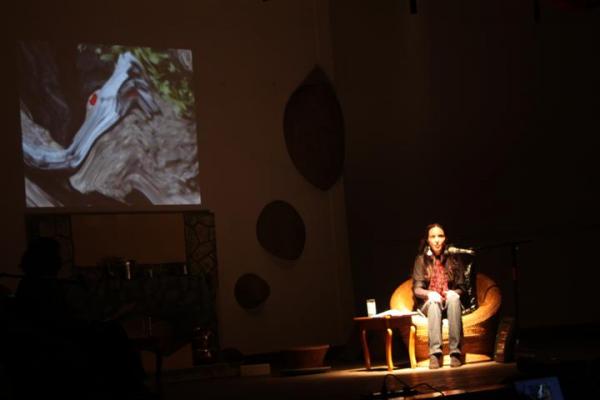 The Myths Within Us:
Legend of U-Thlen, the Man-eating Snake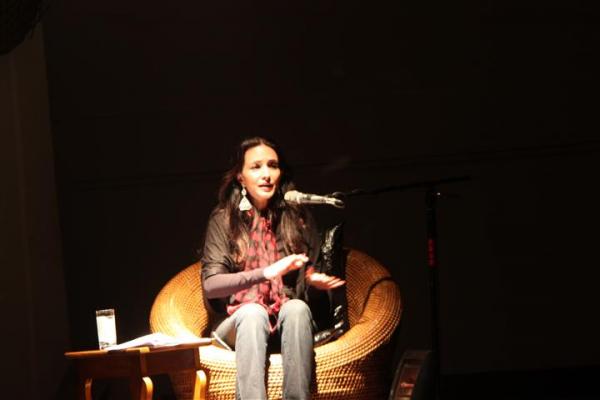 The Myths Within Us:
Kamini shares Khasi folktales in Shillong
The Myths Within Us:
Kamini was presented with a shawl by Khasi elders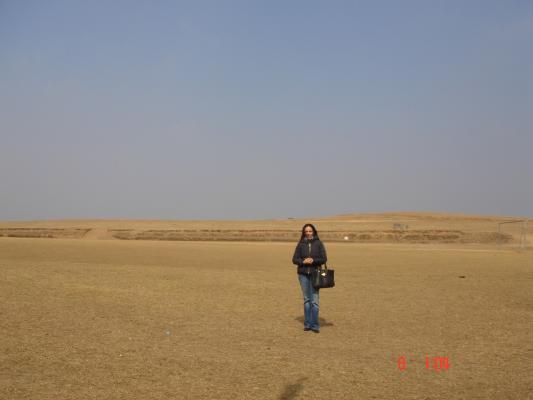 The Myths Within Us:
The plains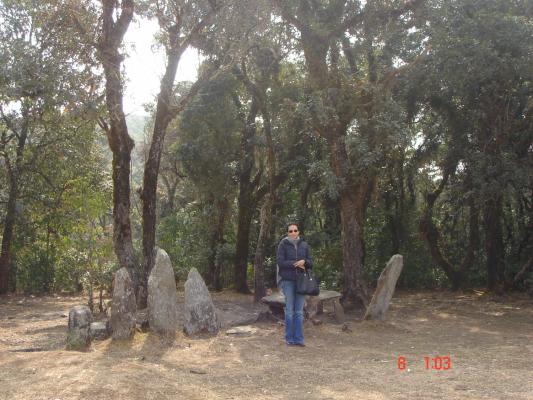 The Myths Within Us:
Stone monoliths at the Sacred Forest in Mawphlang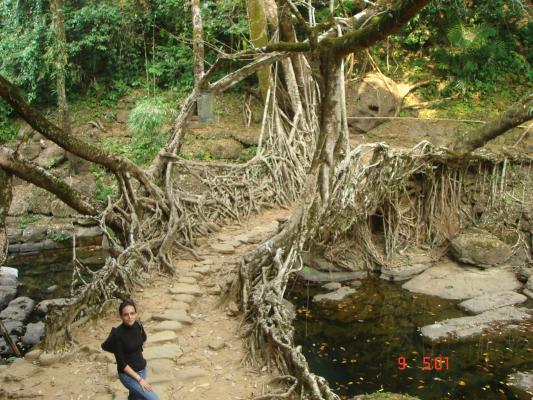 The Myths Within Us:
The Living Roots Bridge in Mawlinong